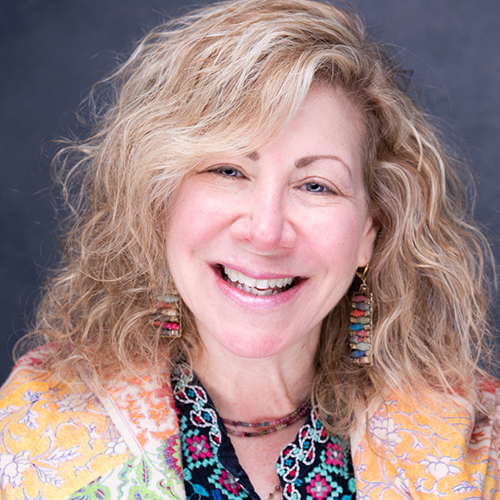 Deborah Servetnick
Certified Life Coach
Deborah Servetnick, MEd., Certified Transformational Life Coach, has been a transformational teacher, breathworker, and bodyworker all her adult life.
An expert paradigm shifter, Deborah integrates and optimizes the psychedelic experience through a structured system of support before and after the trip. Her classes and speaking engagements in the MD/DC/VA area are consistently sold-out.
In the 1980s Deborah lived in Berkeley, San Francisco, and Philadelphia and her healing work with people with AIDS was lauded on both coasts. Deborah experienced her first ayahuasca ceremony 30 years ago and it was her own journey with cancer and her participation in the JHU Psilocybin Cancer Study in 2013 that served as an opportunity to reconnect her with the powerful healing potential of psychedelics.