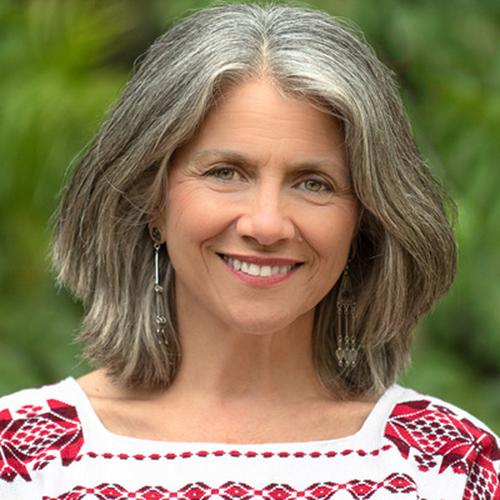 Francoise Bourzat
Mushroom Guide, Public Speaker
Francoise Bourzat is a counselor in the San Francisco Bay Area.
In collaboration with healers in Huautla de Jimenez, Mexico, she has practiced and guided ceremonies with sacred mushrooms for the last 30 years.
She teaches at CIIS in San Francisco, runs online courses and lectures in various institutions.
She is one of the lead investigators in an FDA approved research on psilocybin assisted therapy for Covid related grief in Los Angeles.
She trains psychedelic guides internationally and is the author of the book entitled Consciousness Medicine, North Atlantic Books, Berkeley, CA
www.francoisebourzat.com
Instagram: @francoise_bourzat (link: https://www.instagram.com/francoise_bourzat/)
Twitter: @FBourzat2019 (https://twitter.com/FBourzat2019)