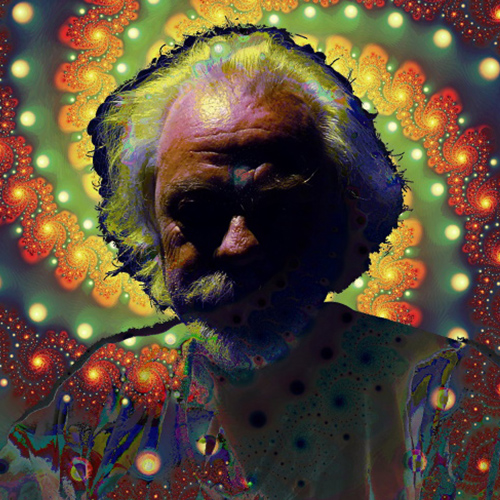 Michael L Crowley
Recipient of the R. Gordon Wasson Award for contributions to entheobotany.
Originally from Wales, Mike now lives in Northern California. He met a Tibetan teacher in 1966, became an upasaka in 1970 was ordained as an official teacher of the Kagyud lineage in 1988.
His book "Secret Drugs of Buddhism" is the first to discuss the nature of 'amrita', the Vajrayana sacrament.