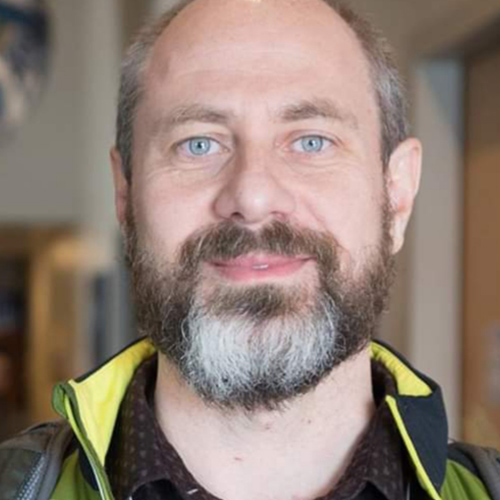 Tolga Yenilmez
CIIS CPTR (California Institute for Integral Studies, Certificate for Psychedelic Therapies and Research)
Tolga Yenilmez has been active as a sound healer, musician, shamanic practitioner, author, and doctor of Physical Therapy.
He holds a Certificate for Psychedelic Assisted Therapies and Research from California Institute of Integral Studies, a doctorate for Physical Therapy from Boston University and a Bachelor of Science for Physical Therapy from Istanbul University's Faculty of Medicine.
His path as a musician started in Istanbul, Turkey in 1994, and since then he has composed, recorded, toured and performed in many projects and albums.
He started his shamanic path and training in Turkey in 2001, as an apprentice to Guler Akhun. He has expanded his practice by adding methods from shamans of ancient Mexico, shamans of Tuva from Asia, shamans of Turkish lineage and the Andean region of Peru. He currently works with sound healing practices from North and South America, Asia and Turkey- using a sequence of flutes, drums, rattles, stringed instruments, mouth harps, singing bowls, and electronic sounds. He also incorporates trance postures and movements to facilitate deeper shifting of awareness into non-ordinary states for the purpose of healing and inner explorations. He is the co-author of the book "TORA: Opening Secrets of the Tarot".